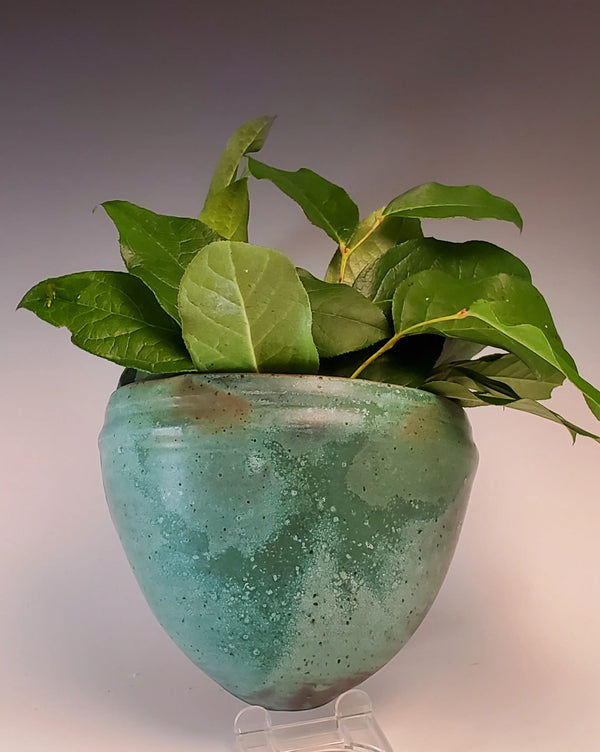 Pick up, delivery & shipping available!
Choose your options at checkout
These beautiful wheel-thrown pieces are made in Innisfail Alberta by the talented Elizabeth Schapansky. She uses her decades of experience to create these unique & functional art pieces. Perfect for any home.

Do not have drainage hole, so a potted plant placed inside is best.