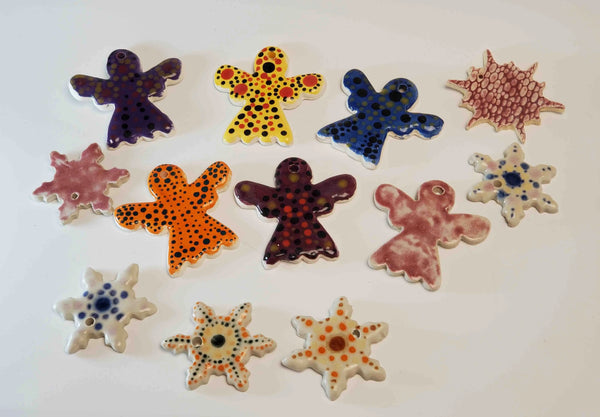 Pick up, delivery & shipping available!
Choose your options at checkout
Elizabeth Schapansky uses her decades of experience to create these unique art pieces. Perfect for any home.
Various colours available, visit us in store for the latest selection or let us choose one of our favourites to package up for you.
Made in Innisfail, AB