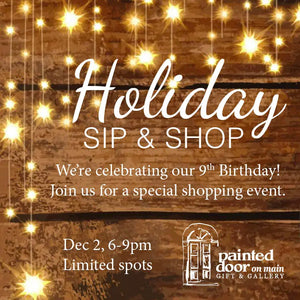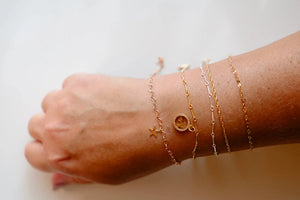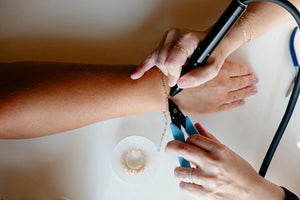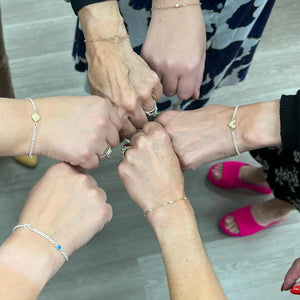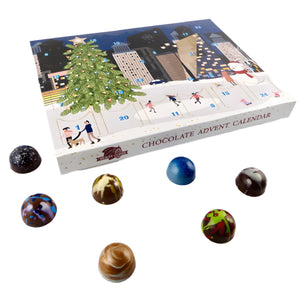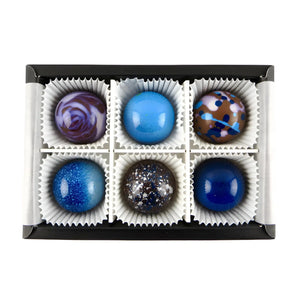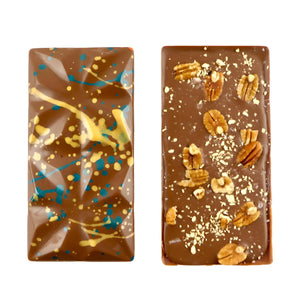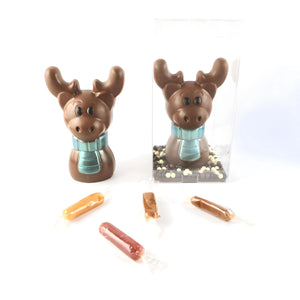 Join us in celebrating our 9th Birthday. A special evening of shopping, refreshments, door prizes and two special pop up vendors. ...
Learn more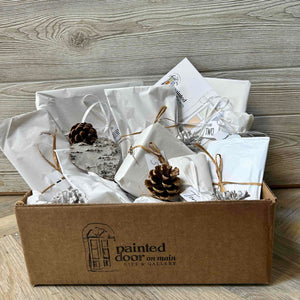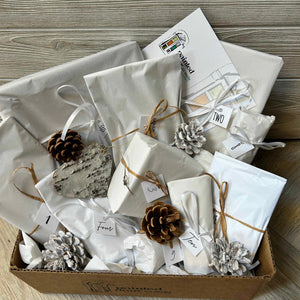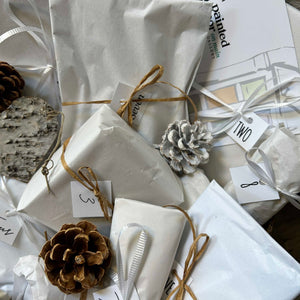 67% Sold! ONLY 30 AVAILABLE, ONCE THEY'RE GONE, THEY'RE GONE! Back by popular demand! Our Artist & Artisan Christmas Calendars...
Learn more
What Our Customers Are Saying
This gem of a shop is a totally awesome place. So many unique gift ideas and beautiful decor items. The shop gets new stock every week that makes it really fun to explore. I love it, and the owners are fantastic. All around a great place. I love being a vendor and a customer.
I recommend Painted Door on Main for anyone looking for locally made, unique, artistic, and exciting treasures. I was pleasantly surprised as I came upon one gift after another; the tiny store that never ends! I will definitely be stopping by for that perfect, thoughtful gift for friends and family, or just to treat myself. Check it out!
I finally went into this shop today, and I'm so happy I did. So many beautiful things, and such a variety. I highly recommend taking a look inside, especially if you're looking for a unique gift for someone special.
Love love love this place. Went for the first time and I'll have to make another trip in soon. Keep up the amazing work you guys! Amazing products, great prices and warm smiling staff.
I love this place! It is one of those places where you need time to wander around and discover beautiful handmade crafts made by local artists. A must when visiting Edmonton and area!
Always something new. Just a calming relaxing place even just to browse and pass time, although I never leave without a new gift for me or a loved one.
Great place to buy a locally made gift for yourself or a friend. So much lovely art and craft. Always amazed at the talent level of the people who produce items for this store