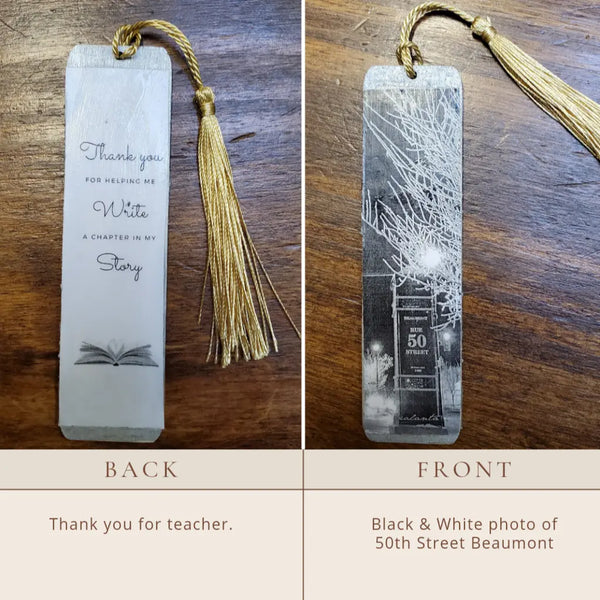 Pick up, delivery & shipping available!
Choose your options at checkout
Each double-sided bookmark is created using the photography from Ealanta Photography.
Bonnie-Jean of Ealanta Photography has been a Professional Photographer for more than 25 years with varied experience in all aspects of photography. Her love of travel and zest for life has led her to many great photographic experiences including trips to Italy for Debbie Travis' Tuscan Getaway (www.tuscangetaway.com). From coast to coast Bonnie-Jean's Photographic Art Works, adorn the walls of homes and businesses. Her work has been published in several magazines and newspapers across Canada, United States & Internationally.
1.25x4.75"